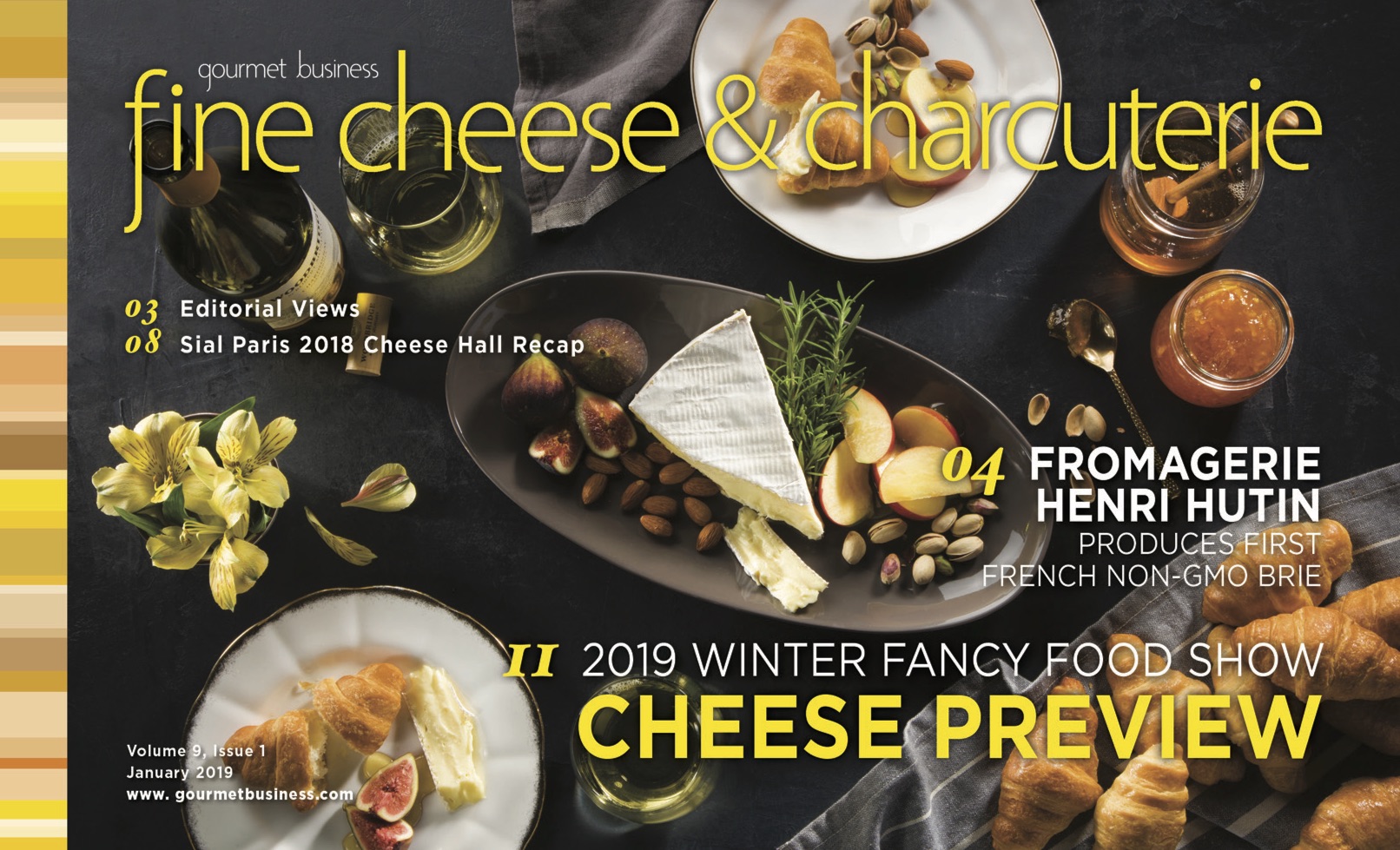 Promoting Cheese and a Healthy Diet
I am still amazed and pleased that consumers are paying close attention to the foods they eat. They are demanding cleaner labels, more transparency, and better quality ingredients in the foods they choose to purchase. You will see as you navigate this year's Winter Fancy Food Show that food producers have embraced the challenge, and are responding with new products to catch the eye of health-conscious consumers.
Fortunately for specialty cheese producers, it just so happens that your products already meet the healthy expectations of many consumers. But you still have to remind the world about the high standards and quality controls that you have in place to insure a healthy and safe food product every time. You may even have to consider doing more to make your product even more appealing so that it's more sellable in this country.
I have seen some surveys published recently that reported on consumer polling aimed at understanding consumer's depth of awareness of GMO ingredients. The polls showed that some consumers may not completely understand what the specific dangers that foods made with GMO ingredients pose, but they do know that choosing products made with non-GMO ingredients is very important for their well being. Cheese is made of milk, and the cows eat feed that often contains ingredients made with genetically modified crops. Is this diminishing our healthy message to consumers?
You will see in a related story in this issue that the Hochland Group has realized how much of an issue this consumer awareness creates for the sale of their cheeses in the USA, and has chosen to take the extraordinary step to switch their production of cheese to milk and cream that is entirely GMO free. Hochland's Henri Hutin brand is now the only French Brie manufacturer that is made with non-GMO milk. I think that showing this commitment to consumers should pay off very well for the brand, and lead more consumers to discover how healthy their cheeses can be to their diet.
I also believe that it will be important to remind consumers in product packaging, promotions and advertising to reinforce the healthy story we wish to create around the consumption of cheese. We are competing with many other categories of foods that also can claim a health benefit to consumption, so it's important to continue to remind consumers what cheese has to offer.